Many companies have crumbled when they are dealt a poor hand. City is no stranger to encountering these scenarios. What makes this company so different from the others? Their ability to hold their head high, move forward, and persevere through times of adversity.
One night in July of 1994, Paul T. Kramer watched as his business burnt to the ground. Miraculously the fire did not stop business. With the help of fellow laundries and quick thinking, all the deliveries went out for the following day. The business did not skip a beat.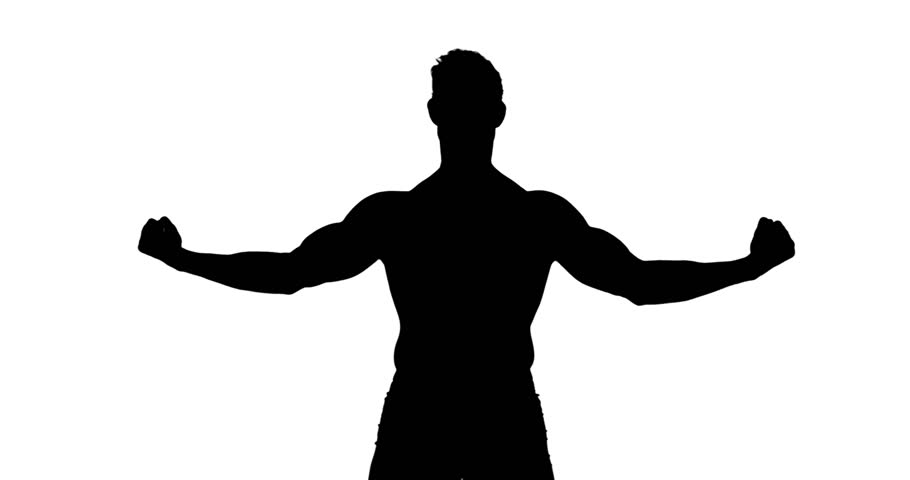 Fast forward a few years to 2007. This was the year the city of Findlay drowned! One of the worst floods in the city's history came washing through the streets. Did this prevent City from conducting business as usual? Nope.
Then in 2008, the economy tripped into a downward spiral. Businesses were failing and in need of bailouts left and right. Mr. Kramer had the opportunity to sell out and create the relaxing lifestyle he deserved. But this did not align with his ultimate goals of family succession.
In 2020, City Uniforms & Linen along with multiple other companies were significantly affected by COVID-19. While in a global pandemic, City took this bump in the road to their advantage and focused sales on PPE items that were much needed that other businesses/ organizations were running low on.
All in all, City has been and will continue to persevere with any curve ball thrown at them.